Grange Gallery on 1st Jun 2021
The popularity of the drink coaster is certainly a global affair, from adorning your coffee or dining table to the bar of your favourite restaurant, they have certainly been a stylish companion around the world for over a century to all beverages, steaming hot or Ice cold.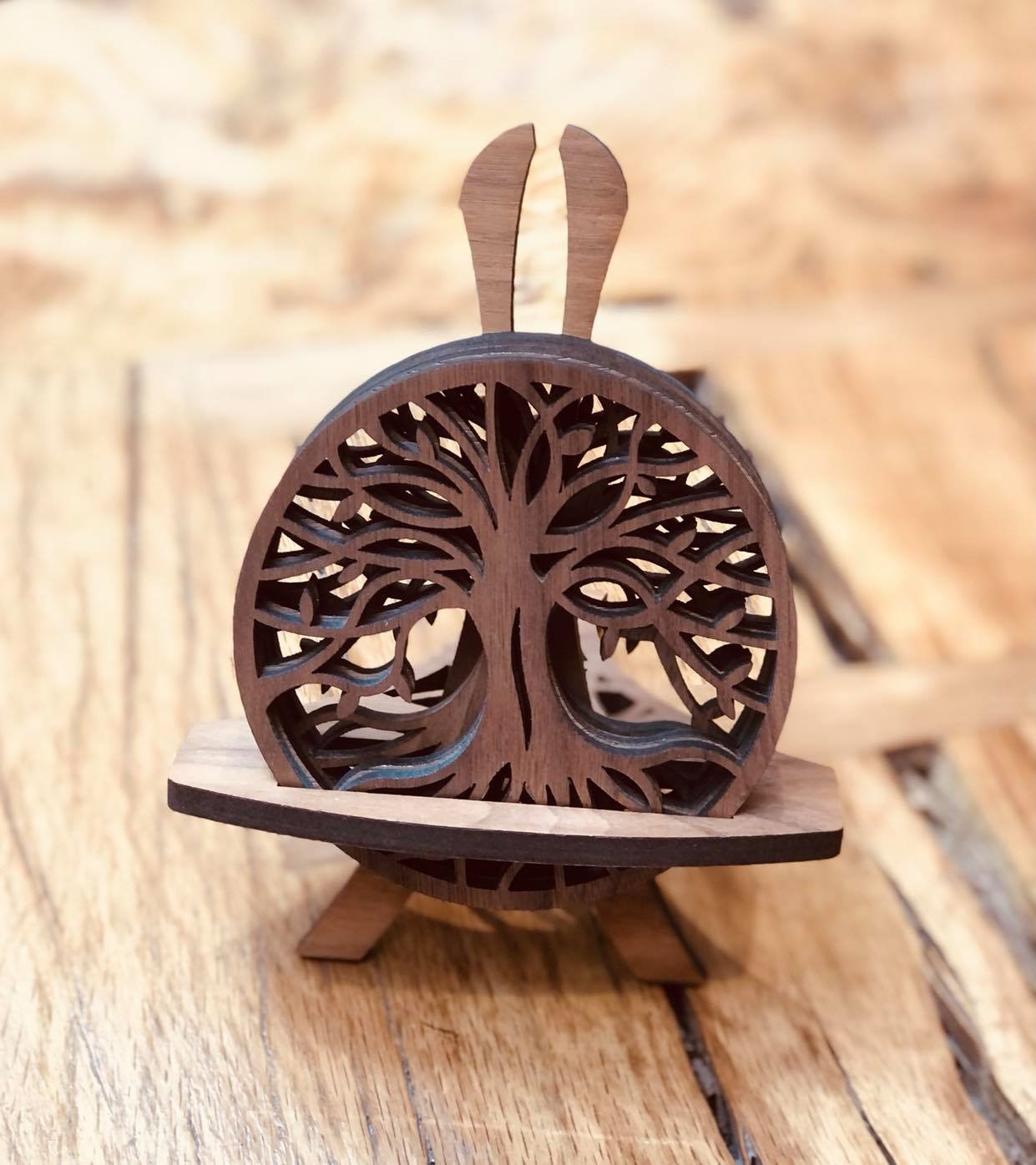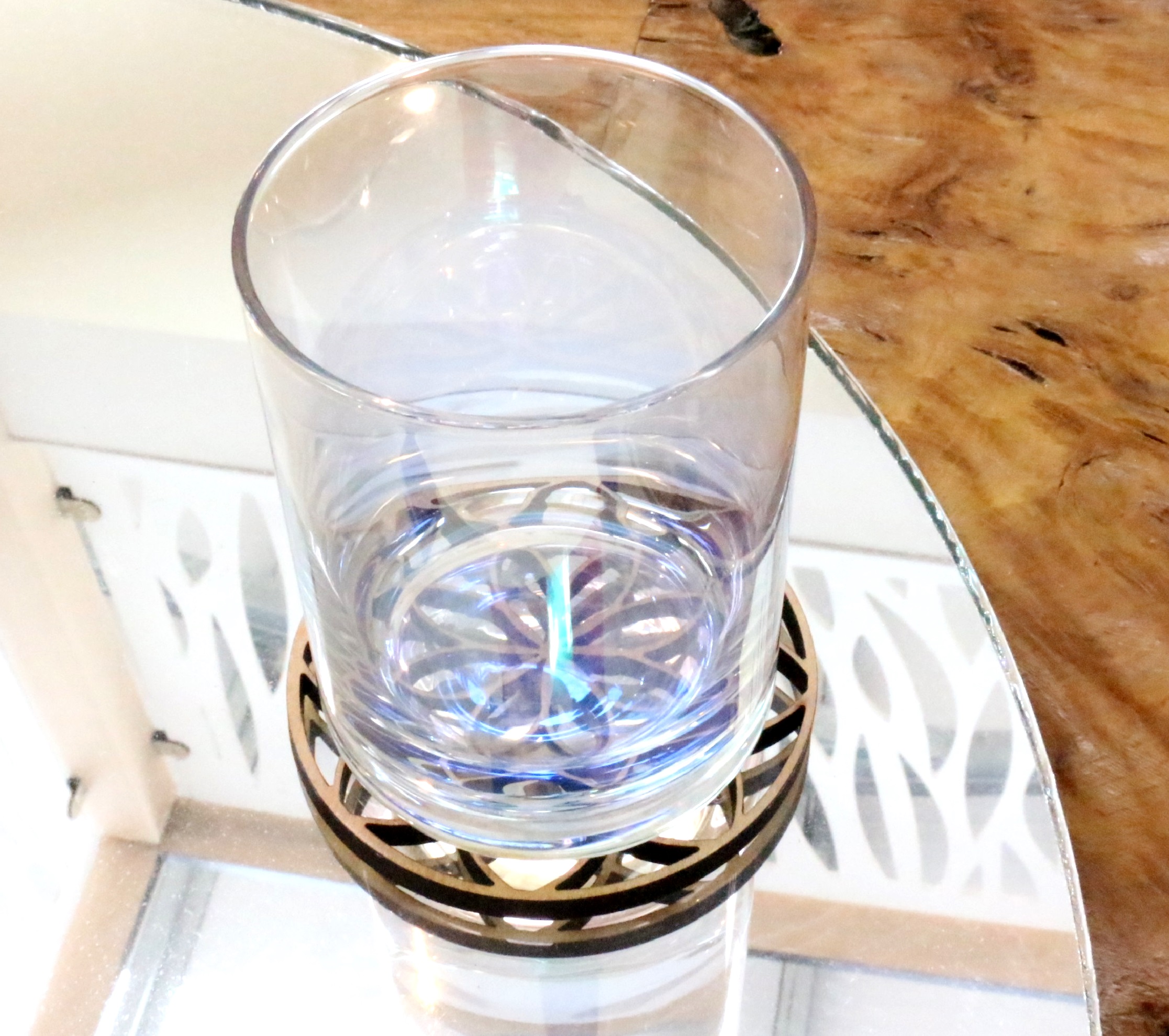 "Coasters are available today in so many different materials, including glass, slate, or ceramic, working as a fine furniture maker for over 25 years the natural material of choice is wood" Jason Cameron, Cameron Furniture
From Walnut, Zebrano, Mahogany to Oak the wooden coaster collection that we have available to purchase at Grange Gallery is a desirable range that keeps expanding with new designs and wood types. All materials are sustainably sourced, they are handmade on the Isle of Purbeck, Dorset at the Cameron Furniture workshop.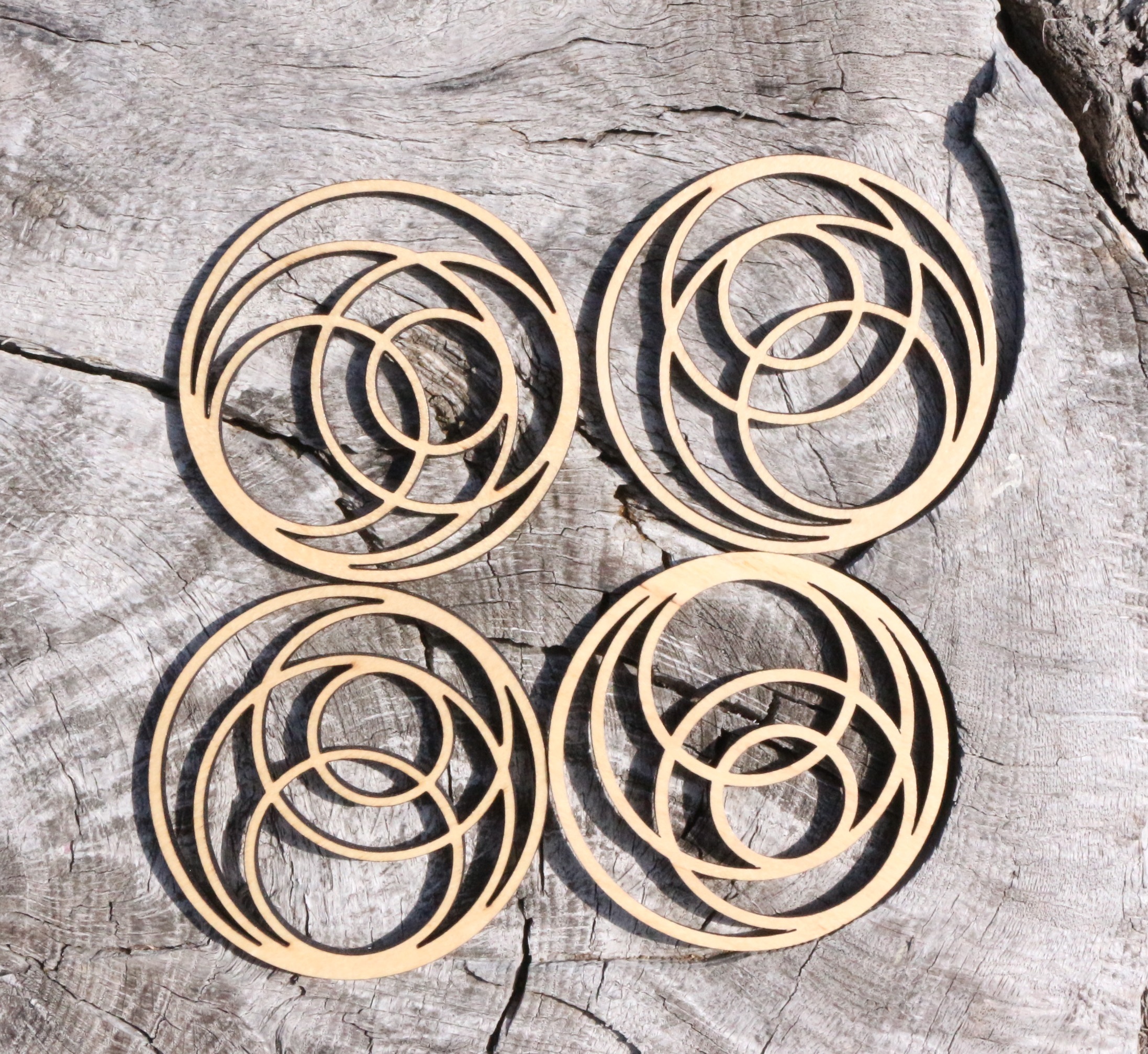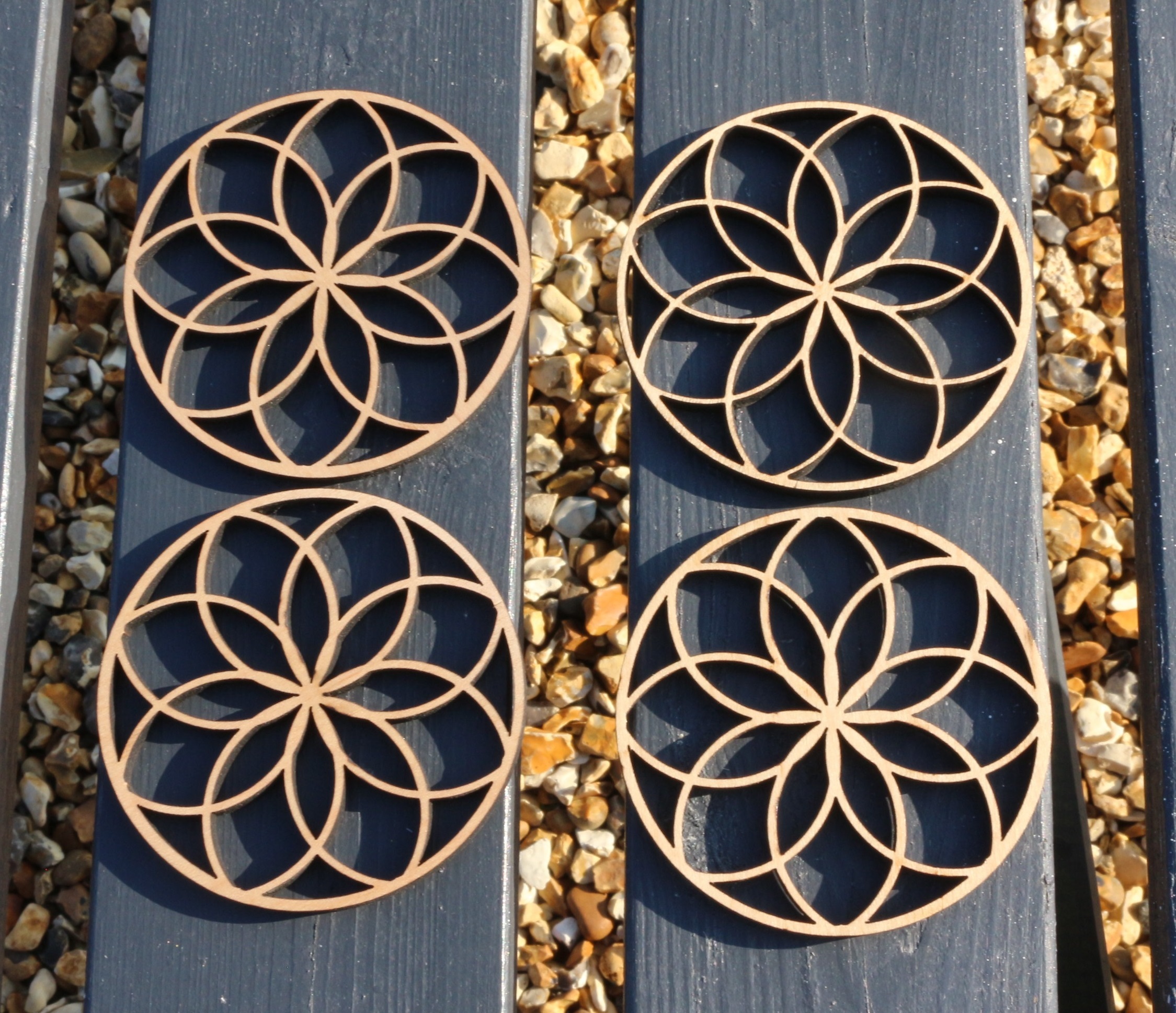 The coaster originally started life with wheels and was a low tray used upon ships to place wine bottles or decanters. The idea was to make the passing or coasting of the wine bottle around the dining table an easier affair and is said to have originated in 1874.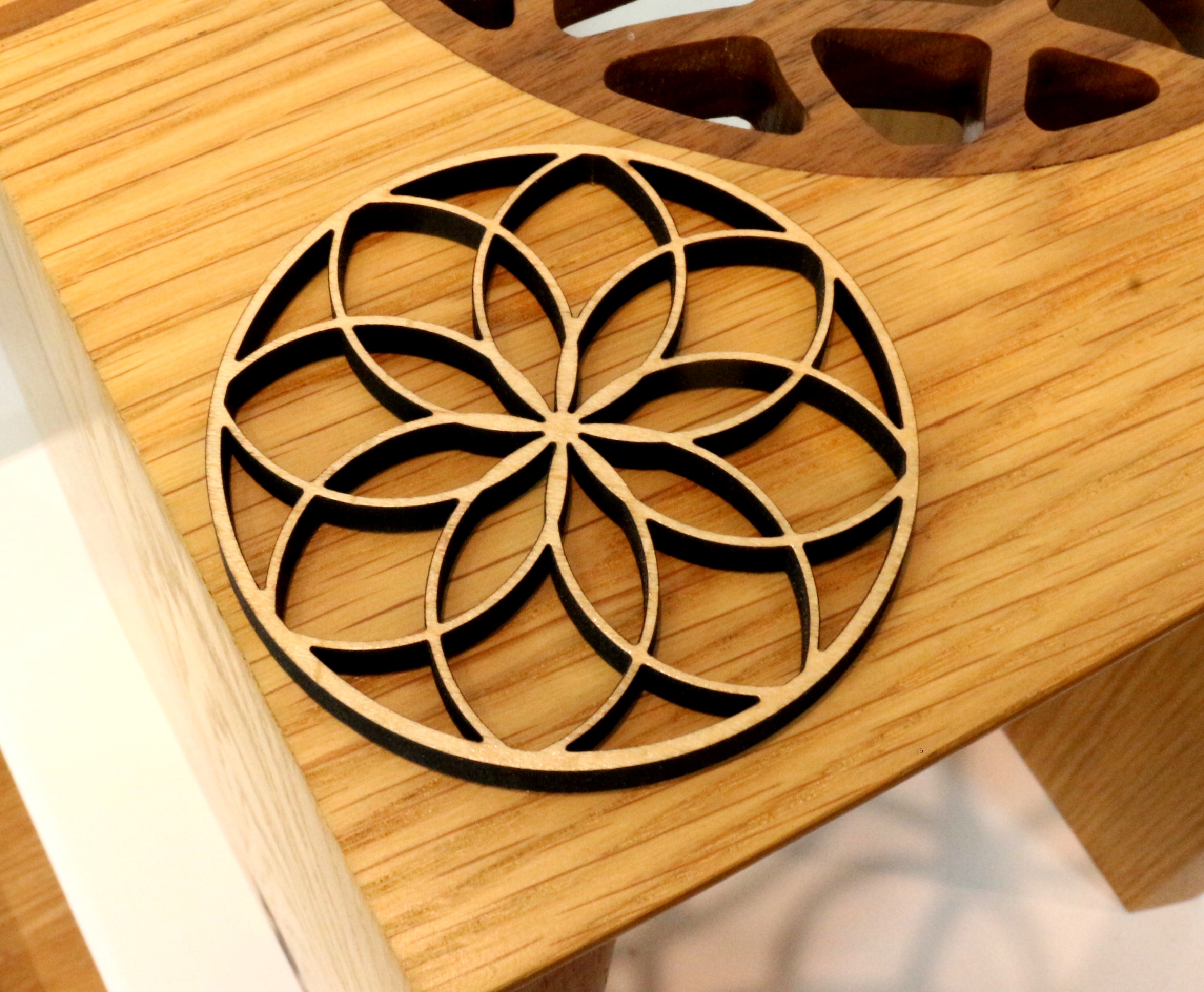 The coaster as we know it borrowed the name from the bottle coaster and has been in use since the 1900s, the drink coaster was to provide a barrier, to help prevent the transfer of heat or condensation to furniture and is still used for that purpose today and has become a must table décor addition. They make for a perfect gift for a loved one or a simple addition to your home to refresh your table accesories. The coaster ranges available at Grange Gallery are in sets of 4 and many can be purchased with or without a display stand.
---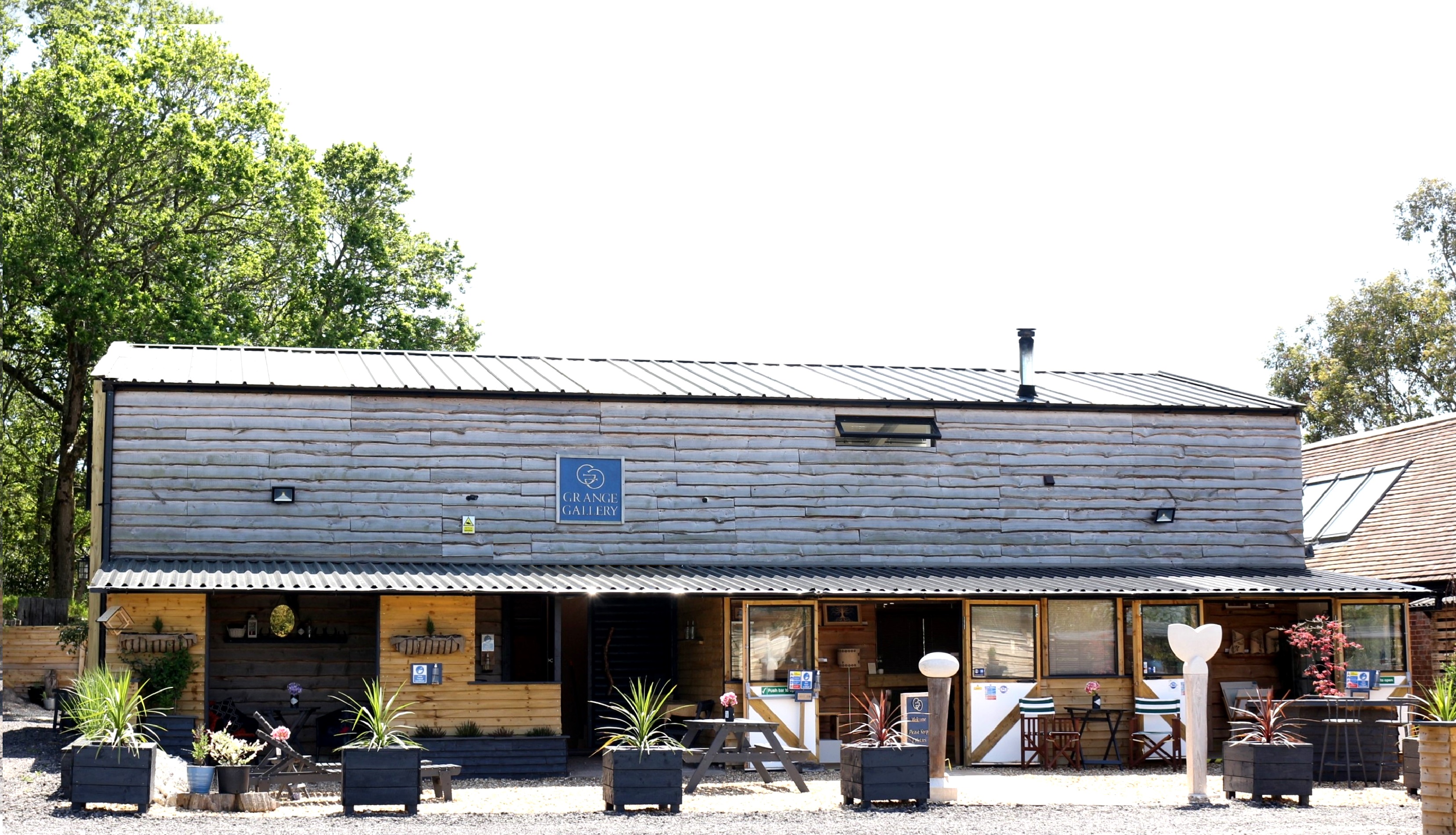 The Cedar Barn, Isle of Purbeck, Dorset, home to Grange Gallery, Cameron Furniture, Esme James - Artist and Café Grange
Both Grange Gallery and Cameron Furniture workshop are housed under one roof in The Cedar Barn on the Isle of Purbeck, run by creative duo and co-founders, Jason and Esme Cameron.
---