Grange Gallery on 17th Oct 2021
Jason and Esme started their build of the Cedar Barn in 2016, they have in that time designed and built a unique space within a beautiful setting, it is a place for clients and customers to relax, enjoy a coffee, shop or commission great art, design, and furniture, and be inspired to take part in a workshop.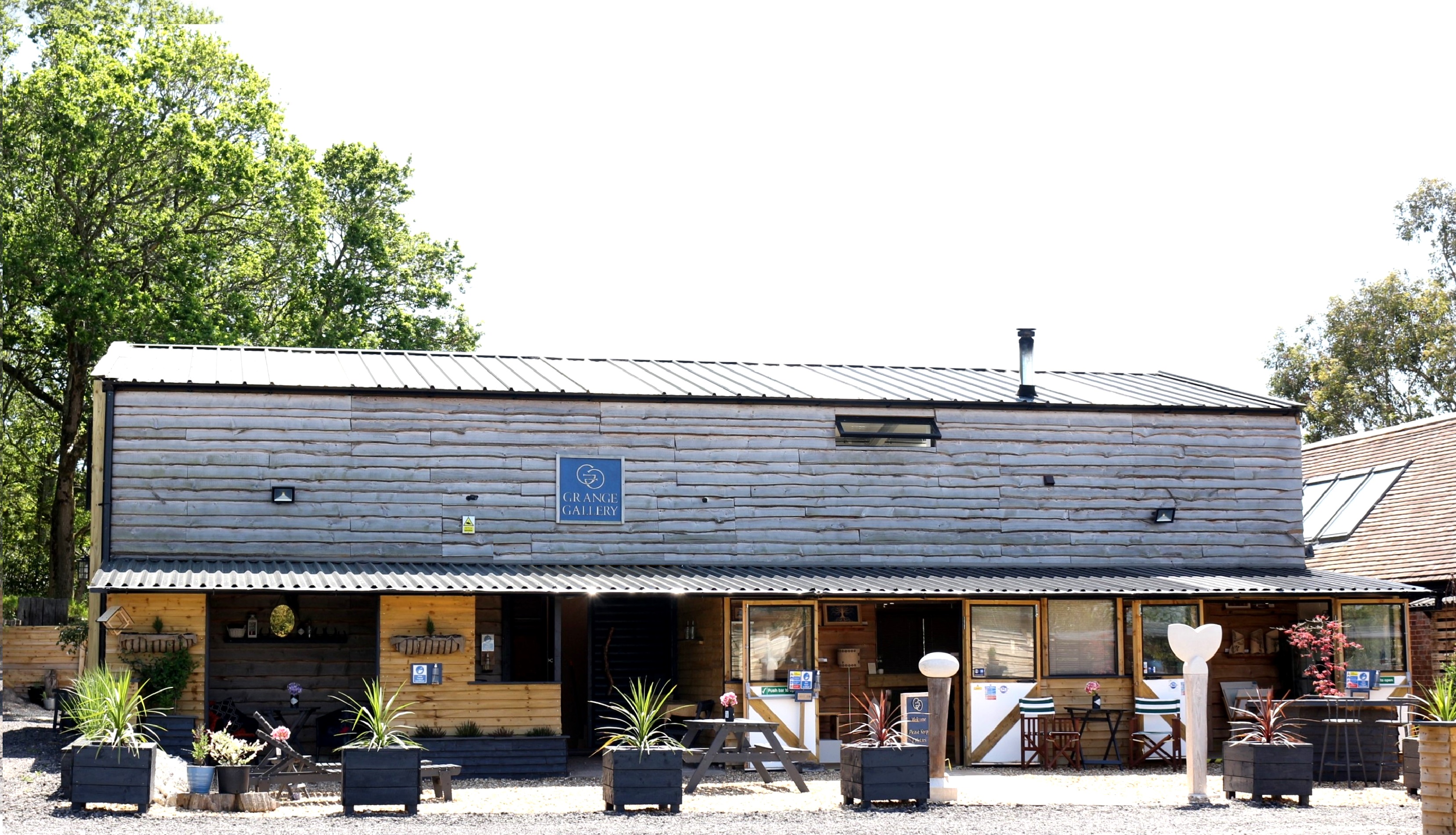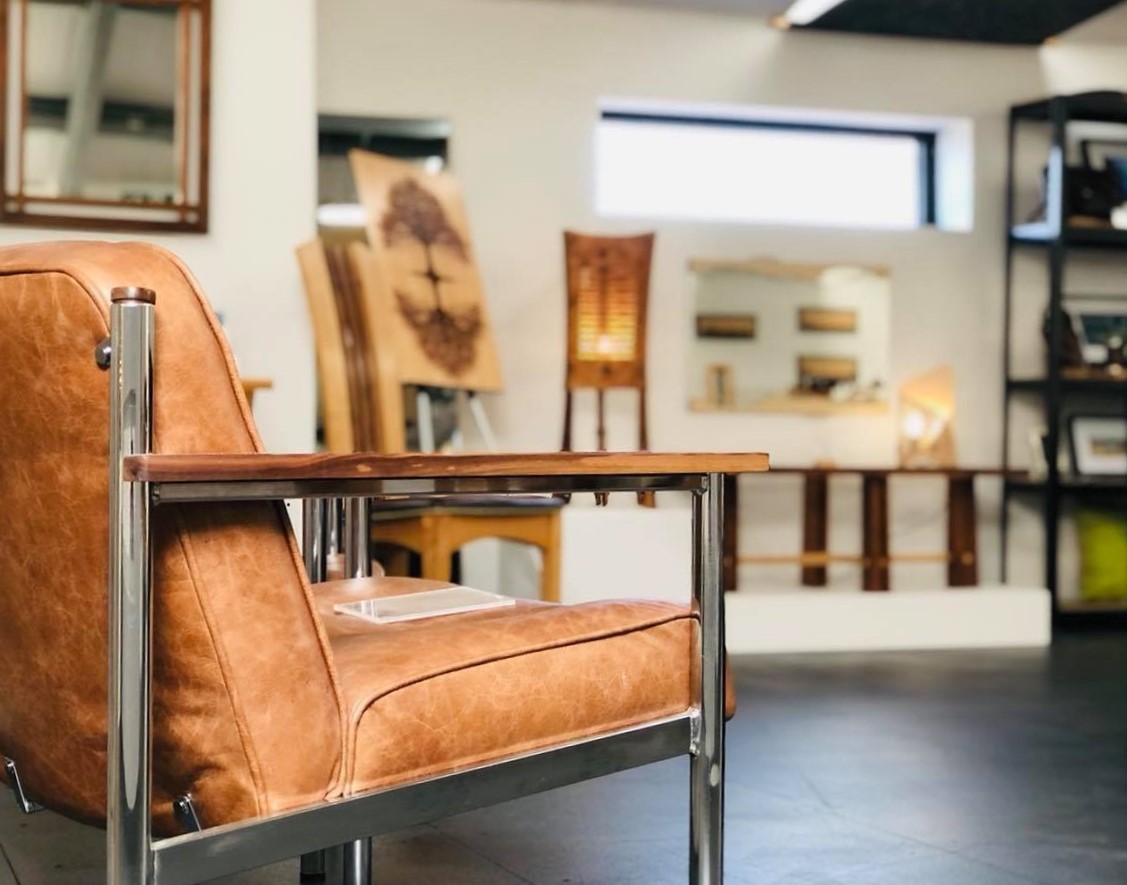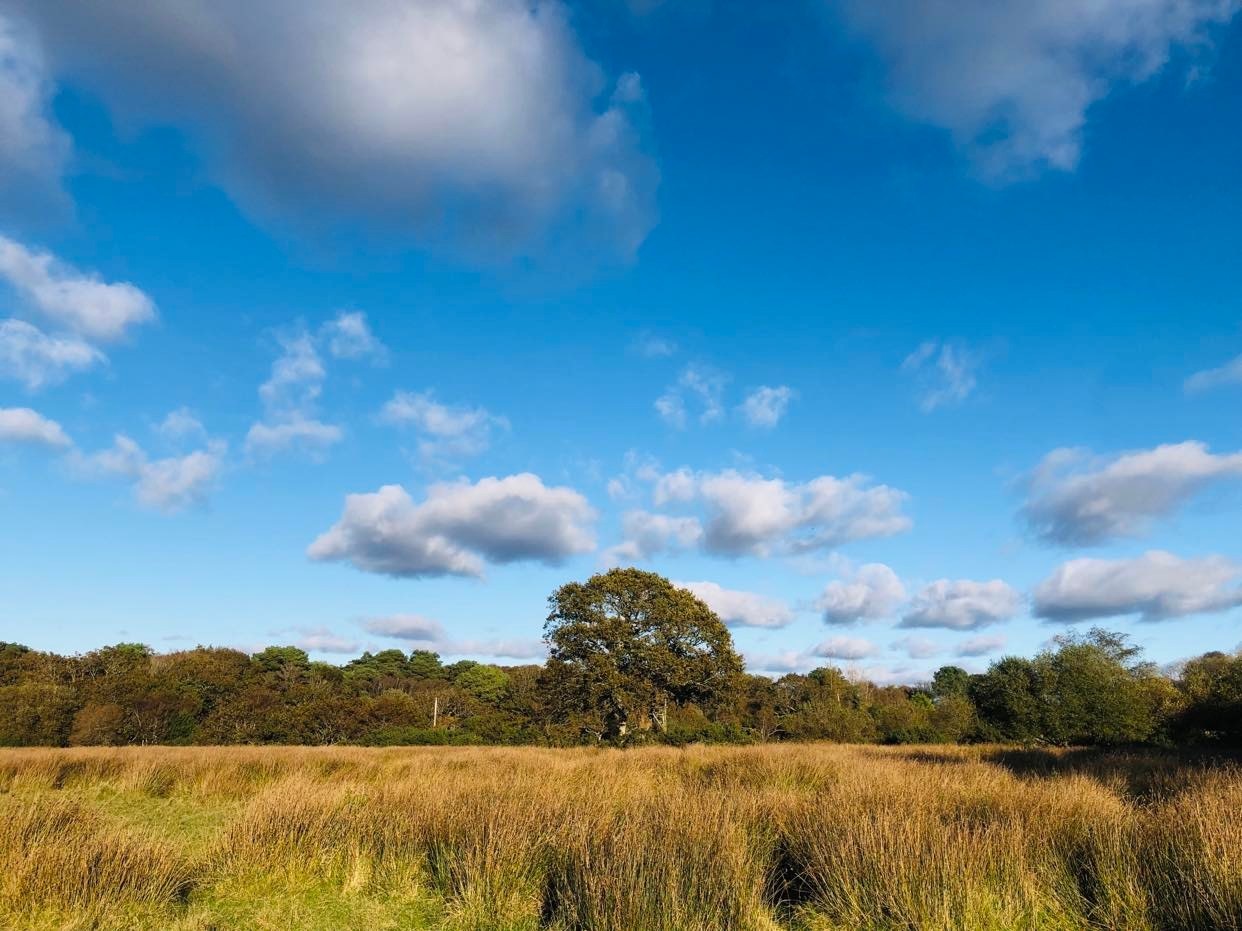 In October 2021 they opened their long awaited first floor with far reaching views to northwest Dorset and the surrounding countryside.
This newly opened space is where clients and customers can fully explore Jason and Esme's unique creations of furniture, art, lighting, homeware, and engravings alongside the works of many other local artists and makers including ceramics, sculpture, glass, textiles, jewellery, leather work and prints.
Grange Gallery, Cameron Furniture & Café Grange is open throughout December 2021, Fridays, Saturdays and Sundays, Open from 10am - 4pm , Thursday 23 December from 10am - 4pm and Christmas Eve 10am - 1pm