Grange Gallery on 30th Sep 2021
At this time of year, it is best to put food and water out on a regular basis. When it gets colder feed twice a day if you can, preferably early morning and early afternoon, high-energy (high-fat) foods like fat balls are great for birds to maintain their fat reserves to survive the frosty nights.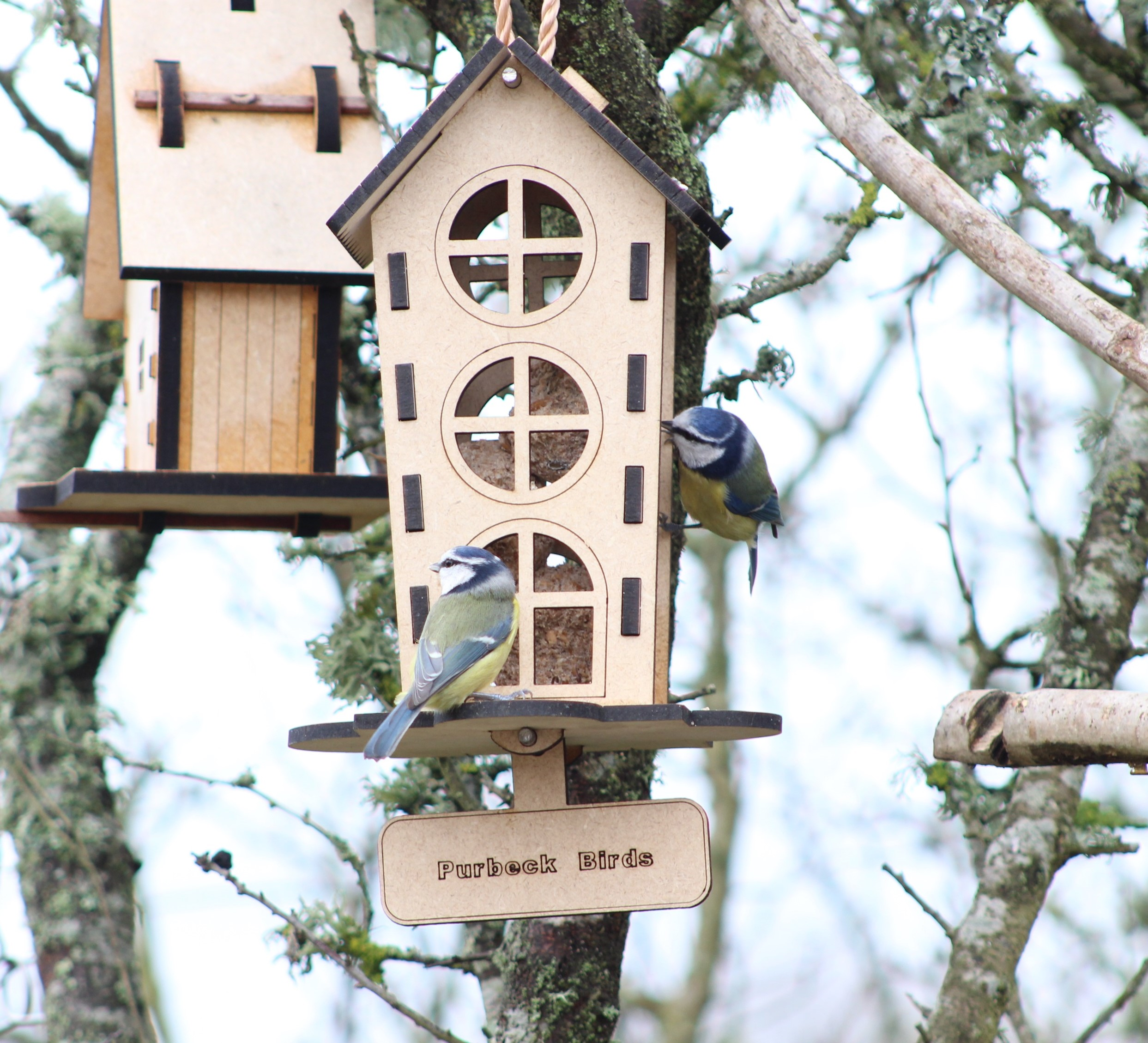 It's best to judge what quantity to feed by the demand for food, it is not advisable to allow uneaten food to build around feeders. Birds to you garden will become used to when you feed so try not to change this as they will develop a routine as to when to visit your garden.
At Grange Gallery we have a range of bird feeders perfect for feeding seed, a range of fat ball feeders as well as nesting boxes all designed and hand made in Dorset by Barrow Wood, Isle of Purbeck.
Explore the full range here